LUXURIOUS HANDCRAFTED
CANADIAN CANDLES
Karys Layne hand-poured candles are a reminder to take time for you.
Each soy wax candle is delicately hand poured in Canada. These luxuriously blended candles are scented with fragrant oils, and complete with crackling wooden wicks, and offer an incredibly soothing experience.
Your Karys Layne Candle is meant to be lit with intention... as a reminder to take time for you.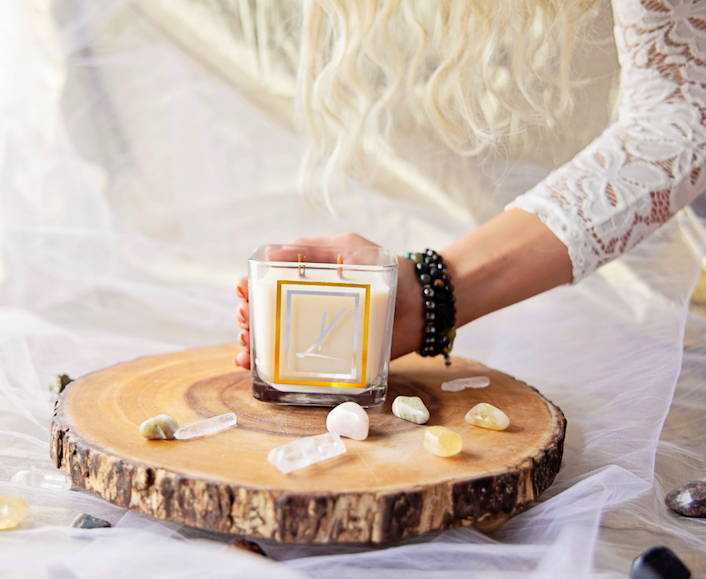 The Crystal Collection features blended signature fragrant oils, combined with slow burning soy wax in a healing theme — topped with crushed crystals. A complimentary healing crystal, in your theme, is embedded in the wax, which reveals itself in the burn pool.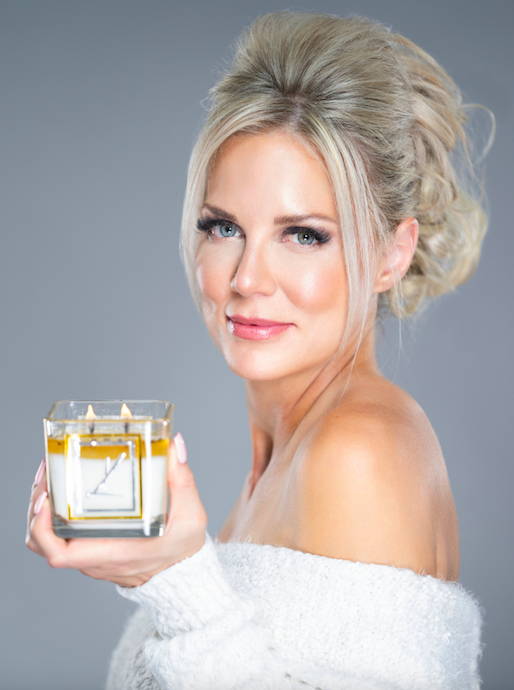 The Classic Collection contains signature blended scents. Soy wax, wooden wicks, and fragrant oils create crackling and mesmerizing candles. In each candle, high quality ingredients from around the world are hand crafted in small batches in our Canadian studio.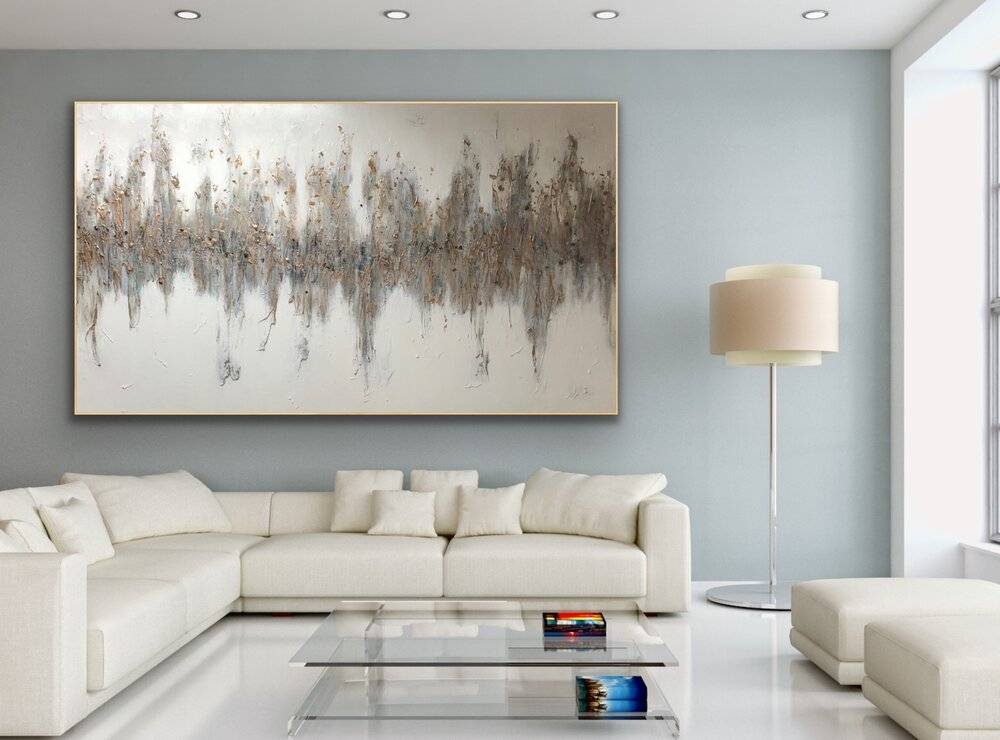 Sheri Lerat is a mixed medium artist who works with texture, luminescence, and embedded healing crystals. Featuring mesmerizing metallic accents, her work sparkles and dances in the light. It is not uncommon for these paintings to change
as the natural light shifts.
"Beautiful local hand made and my favourite...made with love!! Highly recommend!"
Zena Amundsen / CEO of Astra Financial, Speaker, & Author
"Elegant and Gorgeous product right from the packaging to the candle to the scent. Love everything about Karys Layne Candles!"
Erin Sawatsky / Karys Layne Candle Customer
"I absolutely LOVE my Karys Layne candle. It smells amazing, the wood burning wicks are soothing and I look forward to my quiet time each day to light it and relax! Everyone needs at least one of these and they make a great gift as well!"
Janine Chay / Life Coach for Women
We are excited to be part of the following:
Ambassador for Wounded Warriors Canada & Mental Health Advocate
CP Rail VIP Gift Baskets for the 2020 Masters Tournament in Augusta
CP Rail VIP Gift Baskets for the 2018 CP Women's Open